Exporting a Lightroom Classic Catalog + Smart Previews (v10 and 11)
*Photos courtesy of Benjamin Clifford.
Part Three of The Photographer's Edit Workflow walks through preparing your photos for post-processing using Lightroom Classic (v10 and 11). While you can send RAWs and JPG files, using Lightroom Classic and sending a catalog with smart previews is the best option and doesn't incur additional fees. This process allows for the smallest amount of data to be sent with your order, while also ensuring greatest editorial control when post-production is complete. This review also includes tips for culling, and sending reference sample files.
For help on exporting RAW files or JPGs, please scroll to the bottom of the page, or click here.
LIGHTROOM EXPORT
To export both a Lightroom Catalog and Smart Previews, open your catalog in Lightroom.

Select the images you'd like us to edit.

Select all by clicking on one image and then pressing CMD-A (Mac) or CTRL-A (Windows).

*Optional step* (If you have any image you've already edited that you'd like us to use as style reference, please select those as well and label them in green so we can use them as editing reference. You can do this by right clicking on the image and selecting 'Set Color Label', then select 'Green'. You do not need to include the total amount of green images in the total image quantity when you submit an order with us).

Then go to 'File' in the upper left of Lightroom.
Once you're in the 'File' tab, go down to 'Export as Catalog'. A window should pop up, go ahead and name the catalog (we normally recommend your client's name and your studio name).

At the bottom of this window, you should see 3 check boxes. Please be sure to check only the box for 'Build / Include Smart Previews'. Make sure all other boxes are unchecked.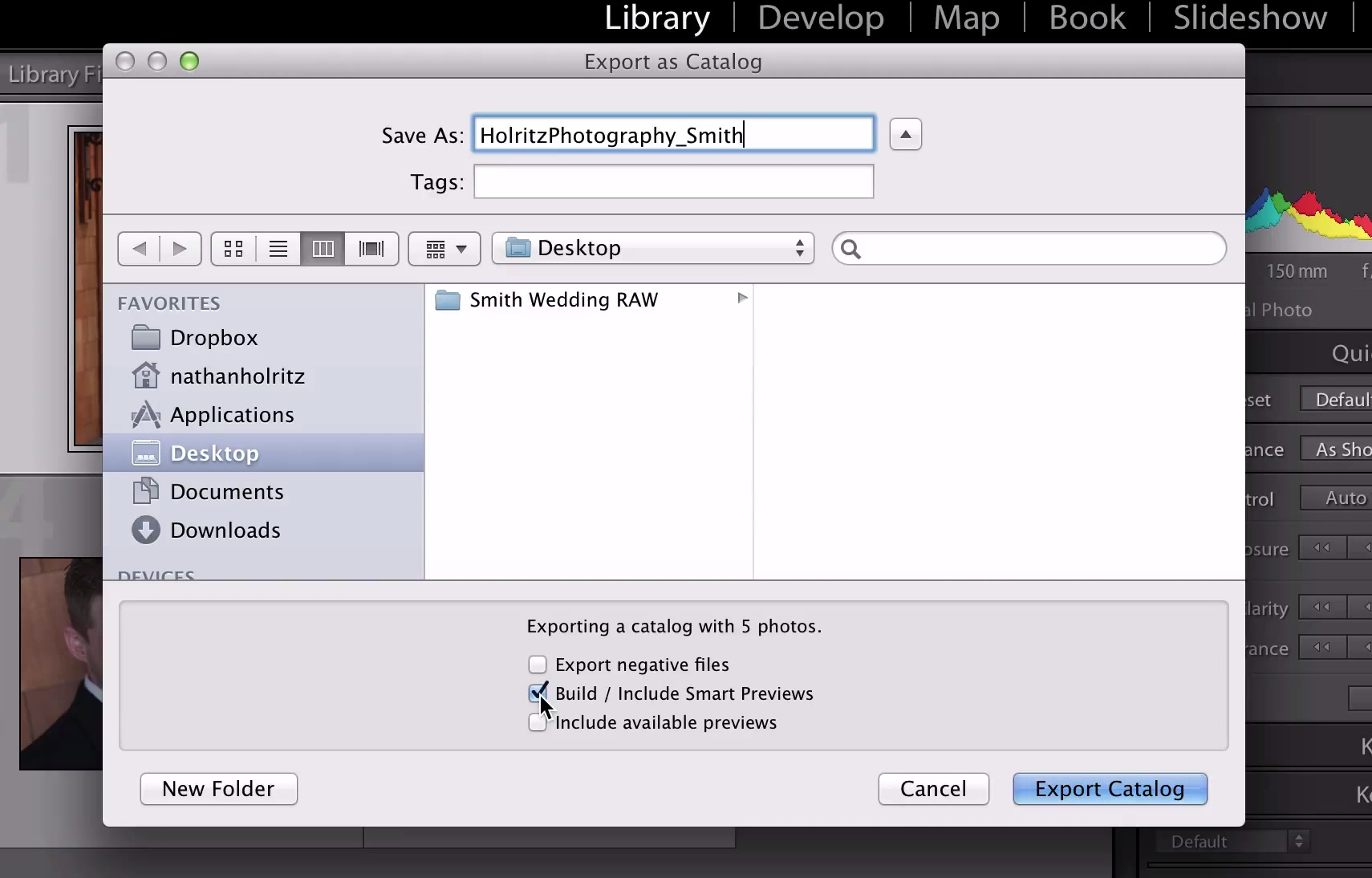 This results in the creation of two files in the folder you'll zip and send us: the .lrcat file (the Lightroom Classic catalog), and the .lrdata file (the Smart Previews).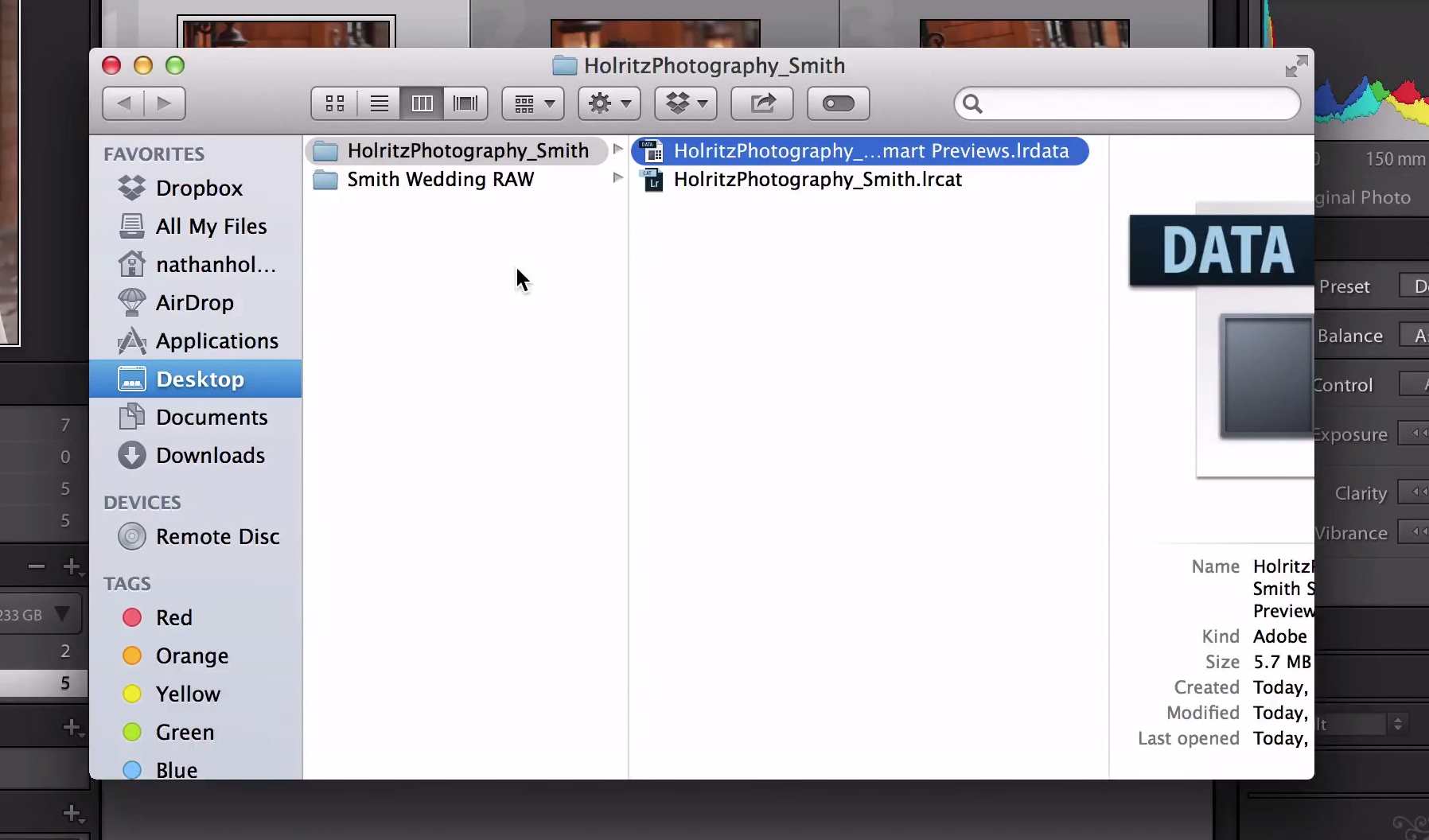 *If you are sending us Lightroom 11 files, please also include the .lrcat-data file.

Select the folder that contains your Lightroom Catalog + Smart Previews, right-click the folder, and select "Compress Items" if you're on a Mac/Apple. If you're using Windows you'd right-click the folder and select 'Send to' and then select 'Compressed (zipped) folder'.
Take the newly created zipped folder and upload it to either Dropbox, WeTransfer (wetransfer.com), or Google Drive. You can then upload this link directly to the website by going to your Account Dashboard/Orders Panel and clicking "Upload Images", then pasting your link and hitting submit!

Please do NOT rename your original unedited RAW files after sending us your catalog. If you'd like to rename your files, please do so before creating a catalog to send us. :)
Exporting RAW files or JPGs
*Photos courtesy of Benjamin Clifford.
Watch the entire workflow.