Exporting a Lightroom Catalog + Smart Previews
*Photos courtesy of Benjamin Clifford.
Part Three of The Photographer's Edit Workflow walks through preparing your photos for post-processing using Lightroom CC Classic. While you can send RAWs and JPEG files, using Lightroom CC Classic and sending a catalog with smart previews is the best option and doesn't incur additional fees. This process allows for the smallest amount of data to be sent with your order, while also ensuring greatest editorial control when post-production is complete. This review also includes tips for culling, and sending reference sample files.
For help on exporting RAW files or JPGs, please scroll to the bottom of the page, or click here.
LIGHTROOM EXPORT
In the export process within Lightroom CC Classic, make sure that you choose the "Build/Include Smart Previews" option ONLY. Do not check "Include available previews".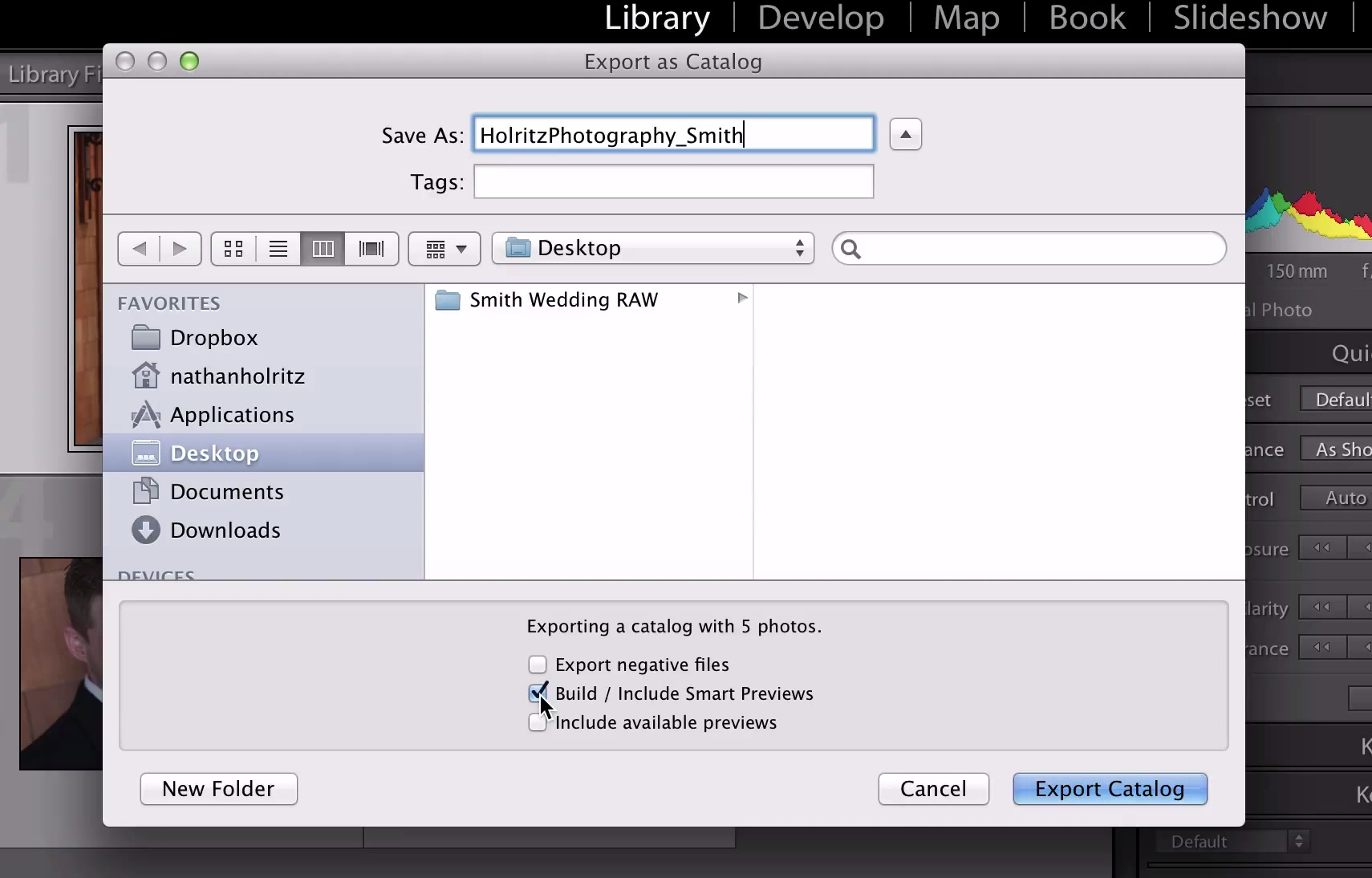 This results in the creation of two files in the folder you'll zip and send us: the .lrcat file (the Lightroom CC Classic catalog), and the .lrdata file (the Smart Previews).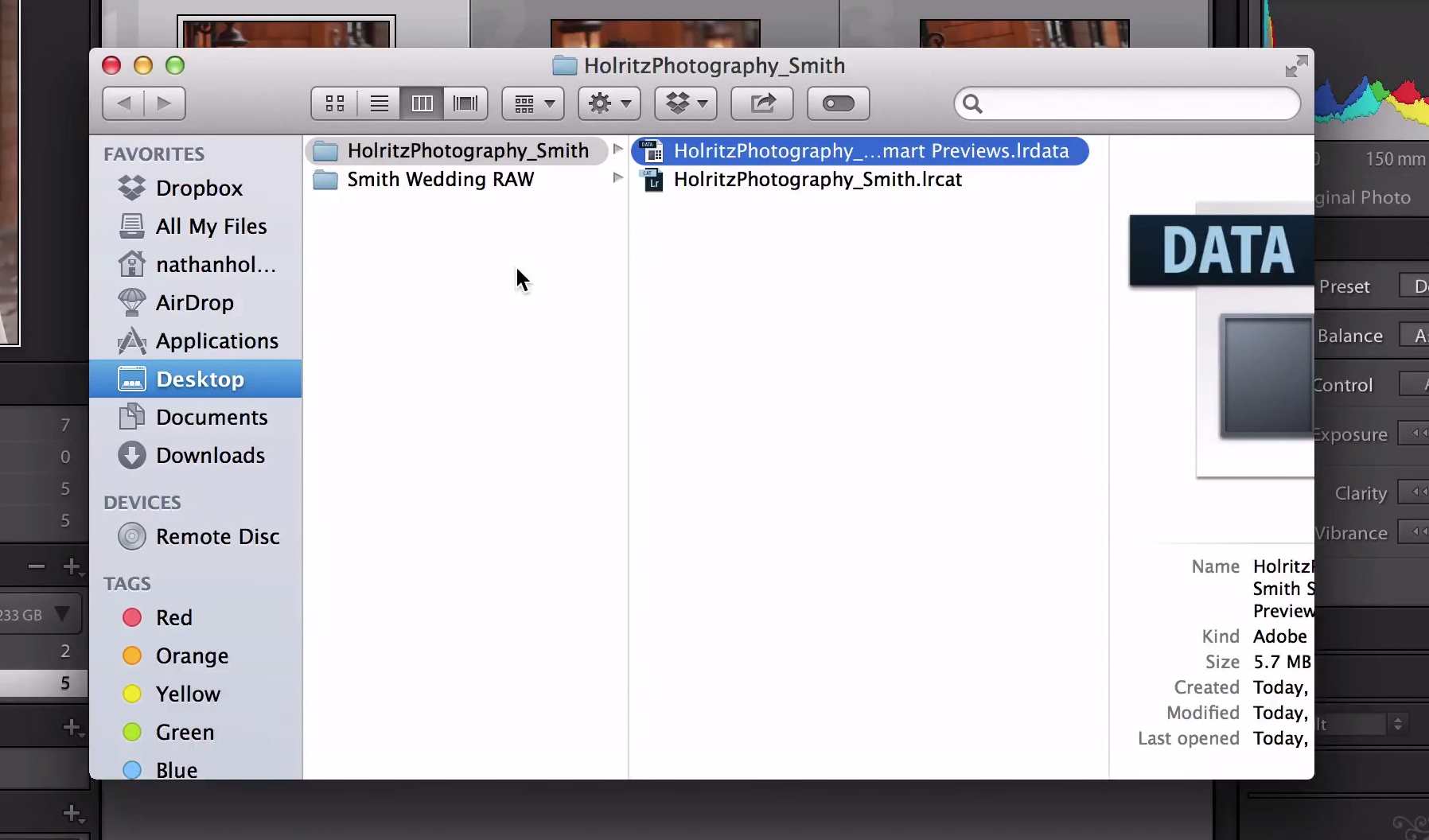 Exporting RAW files or JPGs
*Photos courtesy of Benjamin Clifford.
Watch the entire workflow.