Are you a Lightroom Classic 11 or 12 user? If so, we have 2 brand new options available for you!
When placing an order for one of our Color Correction services or Lightroom Retouching, and selecting Lightroom Classic 11 or 12 on the order form, you'll have the ability to add the new Localized Adjustments and Advanced Localized Adjustments service to your images!



Localized Adjustments
We'll use Lightroom's Adaptive Presets to select images and adjust sky/subjects in your images as needed, yielding images that pop!

Advanced Localized Adjustments
Want a more polished edit? Our Advanced Localized Adjustments not only includes everything covered in our Localized Adjustments. (using Lightroom's Adaptive Presets to adjust sky/subject), but includes masking to recover other elements that sometimes get blown out! We'll even adjust the lighting in the background for a well balanced edit. All for $.15 per image.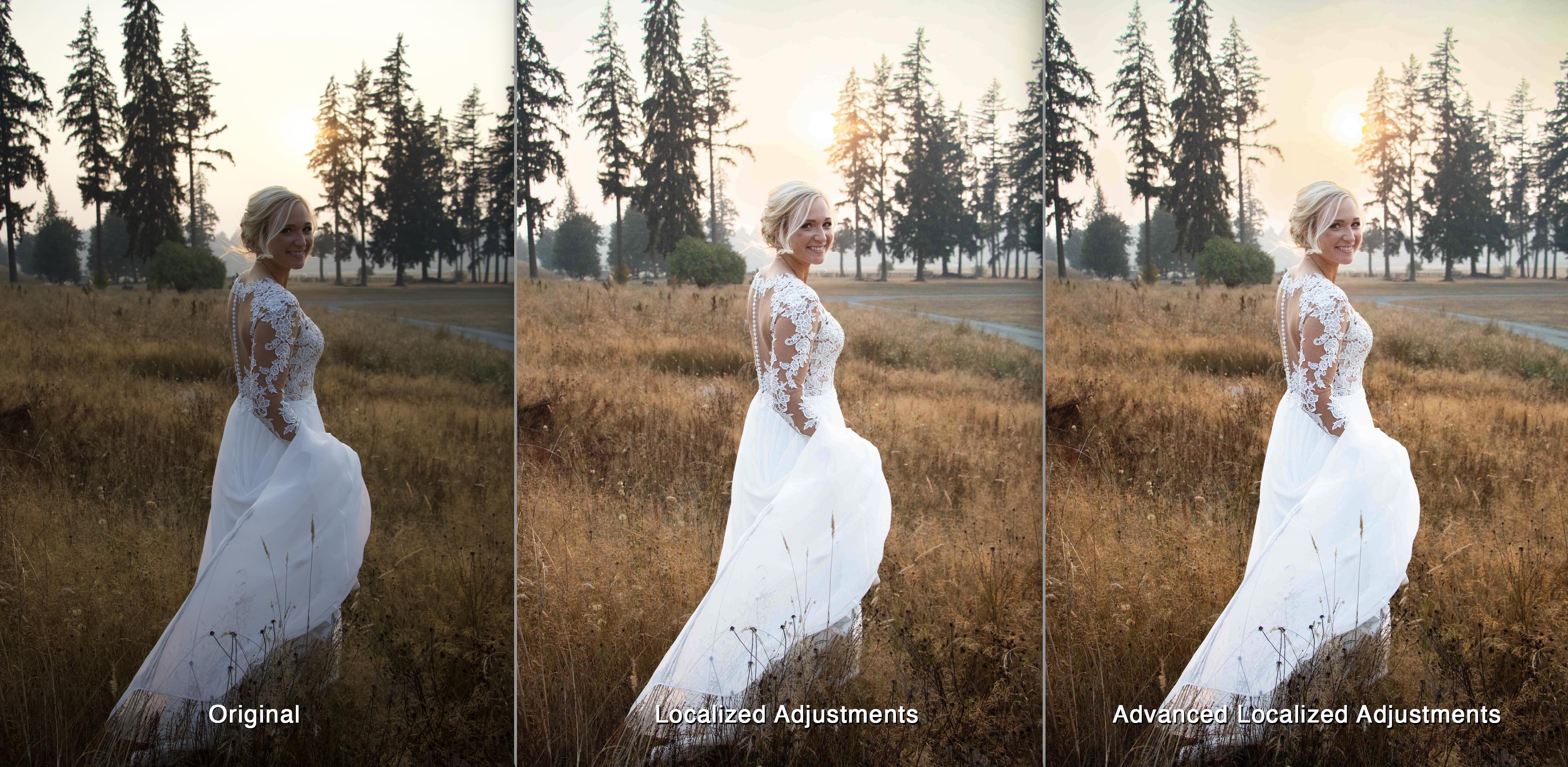 Sky/Sea recovery

Recovery of blown out background

Lightening the subject without affecting the background

Even out the lighting of an image


Dress details recovery
Give it a try by placing an order and selecting "Yes" for Localized Adjustments and/or Advanced Localized Adjustments on the order form. For Advanced Localized Adjustments, just be sure to organize the images by rating them 4-stars in Lightroom!